In the event of acute rhinopharyngitis or sinusitis, the nasal mucosa's defence system is paralysed by hyper-viscous mucus which promotes the development of bacteria responsible for ENT infections. The formula of MARIMER RHINOPHARYNGITIS AND ACUTE SINUSITIS rinses and unblocks the nose by discharging any thick secretions.

WHY USE MARIMER RHINOPHARYNGITIS AND ACUTE SINUSITIS?
- For Rhinopharyngitis
- For Acute Sinusitis.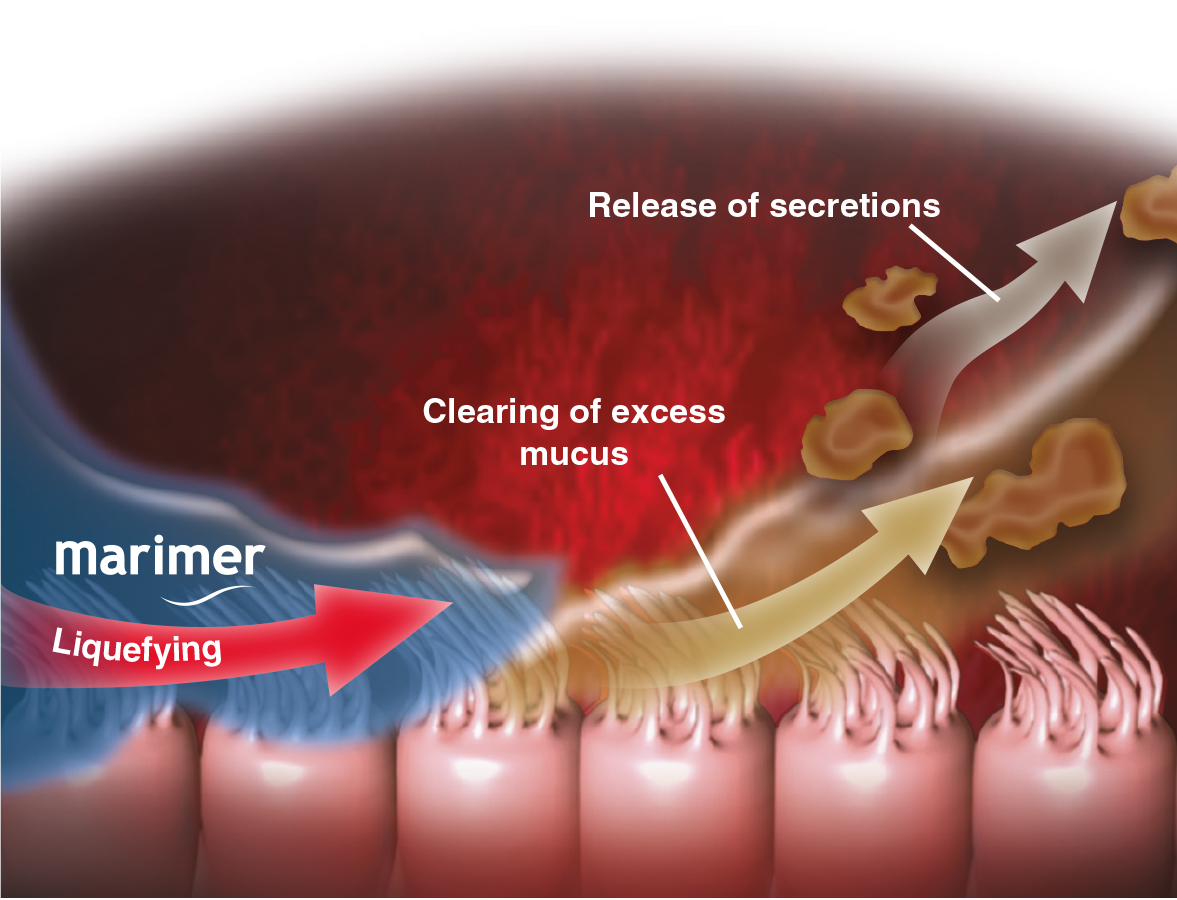 HOW TO USE THIS PRODUCT?
3 rinses per day, per nostril, depending on the degree to which the nasal fossae are blocked. Please read the instructions carefully before use. Ask your pharmacist for advice.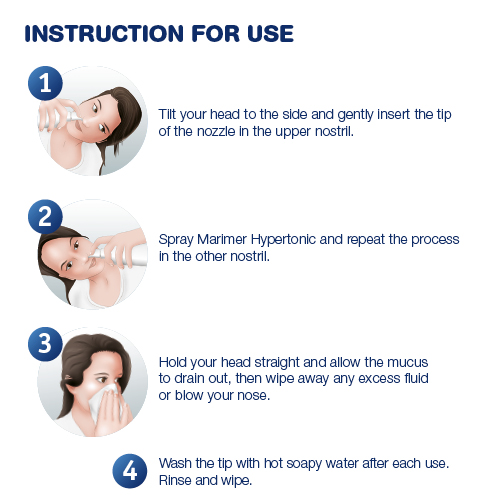 WHAT DOES IT CONTAIN?
MARIMER RHINOPHARYNGITIS AND ACUTE SINUSITIS contains 22% hypertonic seawater, rich in mineral salts and marine dietary-elements, with a tensio-agent which ejects mucus and restores the nasal mucosa's natural tone.
This nasal spray also contains anti-bacterial and liquefying agents which help to fight development of bacteria and rinse and unblock the nose by discharging thick secretions.
This medical product has a pocket valve system and a propellant gas, which ensures that the formula is well protected from external contamination.
WHO IS IT FOR?
Adults/children aged 6 and upwards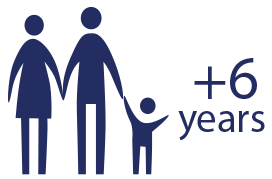 Do not use if hypersensitive to seawater.
Do not use on children with a history of febrile convulsions
Not suitable for children under 36 months.





*This medical product is a regulated healthcare product which bears CE marking, in accordance with regulations.

Manufactured by: Laboratoires Gilbert (Gilbert Laboratories)

Product data sheet last updated: 11/03/21