MARIMER DAILY NASAL HYGIENE is a seawater solution naturally high in mineral salts and marine dietary elements. The formula helps to decrease symptoms of allergy, and facilitates the gently evacuation of nasal secretions that can sometimes make life miserable.
WHY USE MARIMER DAILY NASAL HYGIENE?
- For a daily nasal hygiene,
- It moisturizes the nasal mucous,
- It facilitates the evacuation of nasal secretions,
- It is recommended in cases of allergic rhinitis**.
HOW TO USE THIS PRODUCT
1 to 2 sprays per nostril, 1 to 3 times a day as needed.
May be used daily over a prolonged period. Read the directions carefully before use. Ask your pharmacist for advice.
This medical product comes with a pocket valve system and propellant gas, and is environmentally friendly (no external contamination).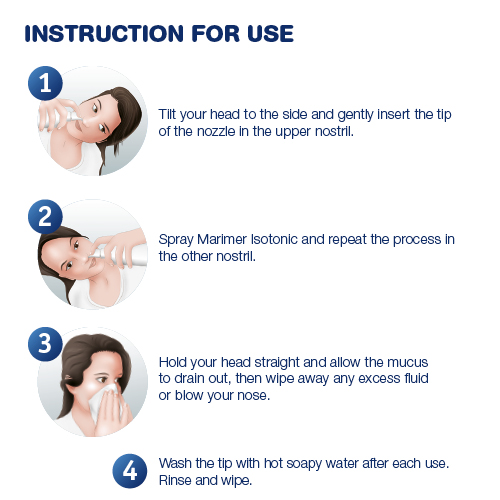 WHAT DOES IT CONTAIN?
Isotonic sea water (equivalent to 9 g/L of salts), purified water.
WHO IS IT FOR?
Adults/children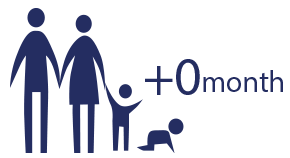 Do not use to treat premature babies.

*This medical product is a regulated healthcare product which bears CE marking, in accordance with regulations.
**This medical product has been clinically tested on 60 people aged 18 to 60 who have been suffering from allergic rhinitis for at least 2 years

Manufactured by: Laboratoires Gilbert (Gilbert Laboratories)


Product data sheet last updated: 11/03/21